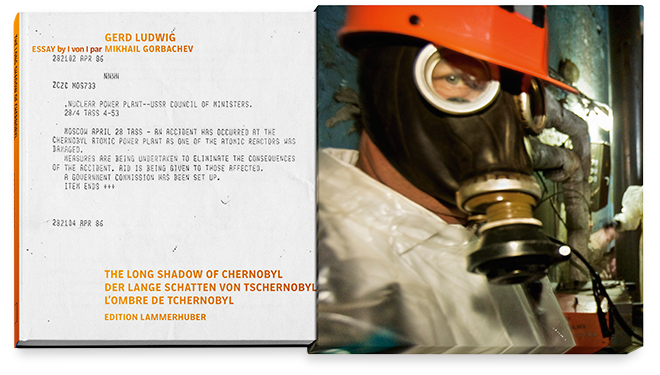 After 20 years, it is now time to culminate my long-term coverage of the Chernobyl nuclear disaster into a profound, high quality photo book, and I need your help to make it a reality.
Today I am launching a Kickstarter project to support the printing costs of the book. Your support will ensure that this book is printed to the highest standards, using quality paper, ink, and binding. I want this photo book to stand as a complete document of this man-made disaster – to remember the countless victims of Chernobyl, and to warn future generations of the deadly consequences of human hubris.
Thank you for your support.
Best,
Gerd Ludwig
PRE-ORDER ON KICKSTARTER TODAY